I was a terrible knitter in the beginning. Slow and scared. Terrified to make a mistake or take on a project that was anything past garter stitch.
Several years later, I've lost my fear. I'll take on lace, colorwork, socks, you name it. Fear no longer keeps me from tackling a project.
Because I've actually reached the point where I can both correct mistakes as I go and finish most projects in a reasonable amount of time, I feel alright about splurging on luxurious and quite expensive yarn pretty frequently. I do it too often, really, if there is such a thing.
Nah…a good knitter should always have a sizable stash that enables him/her to take on any project at any time. Right? Yep.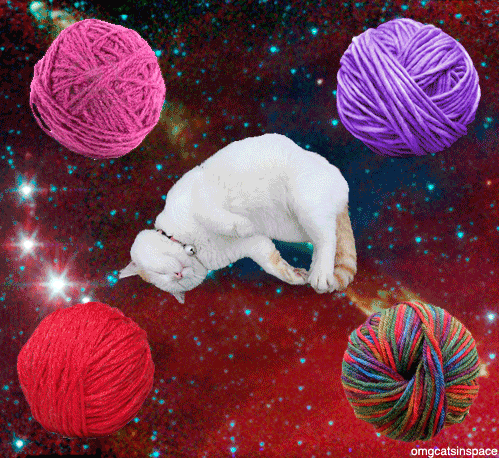 I've taken my love for all things knitting related a step beyond yarn, too.
Enter DyakCraft! This company consists only of a wife and husband (Hi, Linda and Tom!!) who create these heirloom-quality knitting needles at their home in Vermont. They make several different types of needles and have built an overwhelmingly positive reputation for themselves and their company. Their metal needles are gorgeous, but the wooden ones are just meant to be mine.
I've got a set of these babies coming in a Heaven on Earth mixed set like the photo below. This photo has helped me pass the time since I ordered in March '14. Yep, they are in such high demand that when I ordered, my estimated wait was 6-9 months. Since then, the factory where they got the Dymondwood had a devastating fire that has affected the wood supply, and therefore the turnaround time at Dyakcraft.
Photo credit goes to Linda Diak. Thanks, Linda!
They're amazing, right? I have a second order placed for a set of their Hazelnut needles, but realize that may never come to fruition because of the fire. I'm okay with that and wish Linda and Tom the very best! Besides, those Northern Lights needles of theirs are looking pretty darn good and I love metal needles…
Anyway.
When my needles make their way to my hands, I want them to have a pretty, happy case. I shopped all around and couldn't find one that was just right. So, well…you know me…I decided to try my hand at making one.
It took some experimentation, a round or two of supplies, and a good amount of trial and error, but now those gorgeous needles will get to spend their lives in this*:
*My KnitPicks needles got the privilege of napping in those cozy little beds, but they've since been booted out. I'll take new photos when my DyakCraft needles arrive!
The book came from my late grandmother's house. That little copper piece is a pendant that my husband gave me that says, "I'll eat you up, I love you so."
On the left, there are pockets with snaps to hold in cables. At the bottom, I put a zippered pocket for notions. On the right, snug needle pockets that won't let your needles escape.
Most of the supplies (some pictured below) I needed are some you'll find in any crafter's home. I grabbed a stack of fat quarters at the fabric store and I just couldn't be happier with it.
This project took awhile but it will be faster for you since you don't have to make notes, take photos, write a tutorial, edit photos, create a blog post, put together a PDF, etc., etc., etc. Ha! I certainly won't hesitate to make another when I get that second set of Dyakcraft needles!
Want to give it a shot?
You want to change the number of pockets? Snaps? Zippers?
You want to make pockets for crochet hooks? You can make it happen!
The tutorial covers how to make one exactly like mine, but leaves a lot of flexibility for customizing to suit your tastes.
You want to make one, you say? You can buy the tutorial right here! And it's just $5!